Call us on 0406 060 409 for an obligation FREE quote!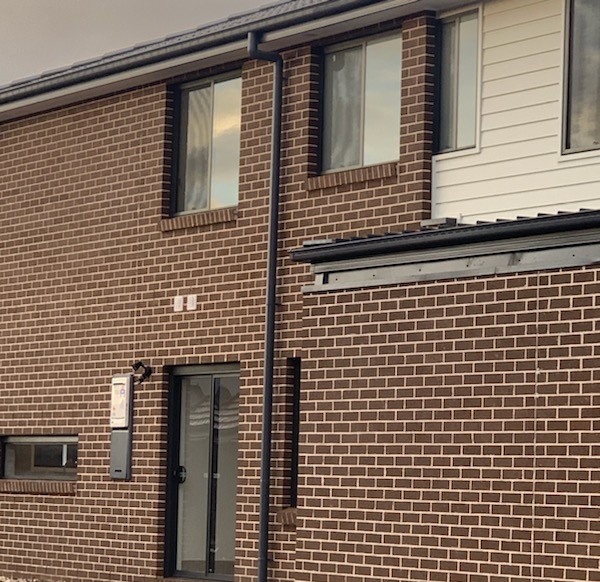 Delivering quality workmanship and customer satisfaction in Brick Cleaning and Caulking of external expansion joints.
A1 is a specialist brick cleaning and high pressure cleaning company operating in Sydney.  We service upto 300km from Sydney, including from the upper Hunter, Newcastle, Central Coast through to the Sydney CBD, Penrith and Campbelltown, and we're flexible to travel outside of these areas if required.
With our extensive industry knowledge and experience we have become one of the most successful and sort after brick cleaning and pressure cleaning companies.  Our business has been built on a reputation of delivering exceptional quality workmanship and customer service standards that exceed our clients expectations, on time, every time.
We have years of experience, giving us the capability to handle the larger and more difficult projects and commercial development opportunities.  We have the management and experience, together with the extensive knowledge of the issues and constraints placed on contractors when operating in environments such as schools, public buildings and places.
Industry knowledge and experience in the Residential and Commercial building industry sector has given us the opportunity to deliver our services to a wide range of valued clients, from the smallest of builders through to large commercial developers, project builders, government contracts and tenders.
We are recognised throughout  industry, meaning that using our services for your brick cleaning needs, ensures that your Masonry provider will honour the warranty on your bricks.
In order to deliver a service you can rely on, we carry out regular service and maintenance checks on all our equipment.